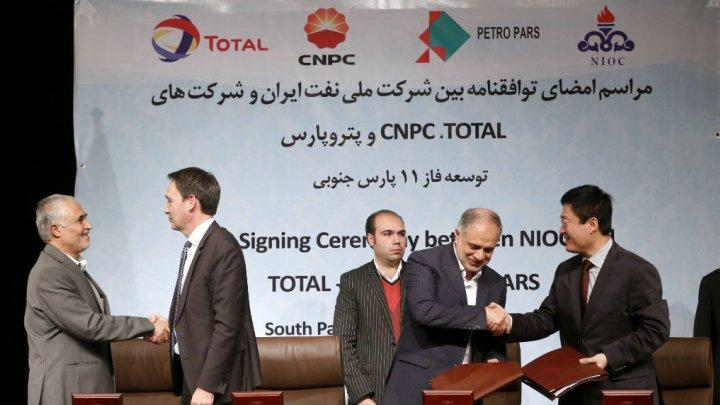 According to Neftegaz.RU Iraq's oil ministry has signed an agreement with France's total on four major natural gas and solar power projects in the country: fields in artawi, West Qurna 2, Majnoon, Toba and luhais to collect and refine related natural gas. This will include the central gas complex at artawi.
The size of the deal has not been disclosed, but Iraq's oil minister, IHSAN Abdul Jabbar, said total would invest more than $7 billion in Iraq.
Although the details of these projects have not yet been announced, Iraq is currently working out plans to tender for a 700 MW solar power capacity plan, and the auction was announced last month.

Iraq's Oil Ministry confirmed that it was negotiating with total and undisclosed Norwegian companies on the tender.

Iraq hopes to have 10 gigabytes of solar power installed by 2030 to reduce its carbon footprint and dependence on the country's fossil fuel generators. With increasing pressure from the United States, Iraq is also trying to reduce its dependence on Iran's imports of natural gas and electricity.

Total has been active in Iraq for nearly a century and has been engaged in oil and gas exploration and production since 1920s.

A project in Iraq will mark another frontier in the company's fast-growing renewable energy business, making solar and offshore wind its two main priorities.