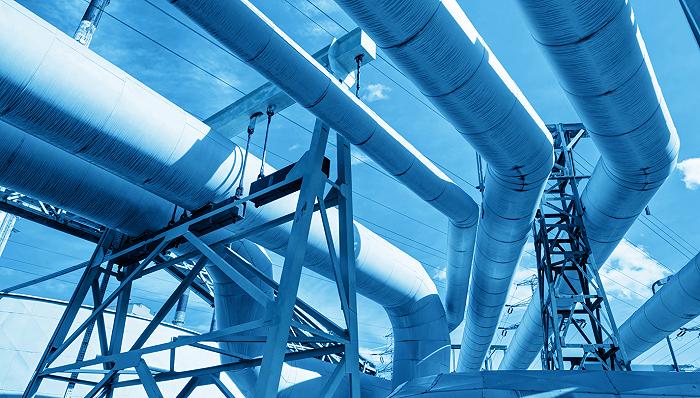 According to the natural gas industry on March 2, the chief executives of Saudi Aramco and Chevron said at an oil and gas conference that global oil demand is recovering and may return to the pre new level next year.
Last year's coronavirus pandemic eliminated a fifth of the world's fuel demand as billions of people stopped traveling and took refuge at home.
Amin Nasser, chief executive of Saudi Aramco, said at the online CERAWEEK meeting of IHS Markit that global oil demand has recovered to about 94 million B / D and could reach 99 million B / D by 2022.
Nasser said the economies of China, India and East Asia are improving, and the deployment of vaccines is "a reason for optimism" in the West. "I think demand and the market will continue to improve from now on, especially in the second half of this year," he said

Chevron CEO Michael Wirth said at a seminar with Nasser that due to door-to-door transportation, diesel demand reached or exceeded the pre crown level, but aviation fuel demand lagged behind because people avoided long-distance flights.

Both executives are bullish on natural gas. Saudi Arabia's goal is to get half of its electricity from natural gas and half from renewable energy by 2030.
Wirth said methane is a major component of natural gas and a powerful greenhouse gas. Its emissions should be reduced and strictly monitored, and he hoped the Biden administration would strengthen regulation.

"As we saw recently in Texas and not long ago in California, when demand for the grid is at a high level, we need to ensure that we have reliable grid management and reliable power supply," Wirth said. Natural gas should play a very, very important role. "