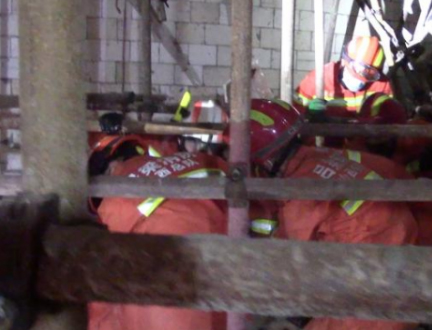 On the evening of August 12, the reporter learned from the Xiaoyi Municipal Information Office of Lvliang City, Shanxi province that a partial masonry collapse accident occurred in Shanxi JINDA Coal Chemical Co., Ltd., resulting in 2 deaths and 6 minor injuries.
At 8:00 on August 12, in Shanxi JINDA Coal Chemical Co., Ltd., which was contracted by Beijing Shougang International Engineering Technology Co., Ltd., the masonry collapsed in the construction of refractory brick in the quenching tank of 190T / h CDQ project.
After the accident, Xiaoyi was set up by the emergency management, public security, health, fire, Indus and other departments of the accident emergency response leading group, to carry out accident rescue and disposal work.