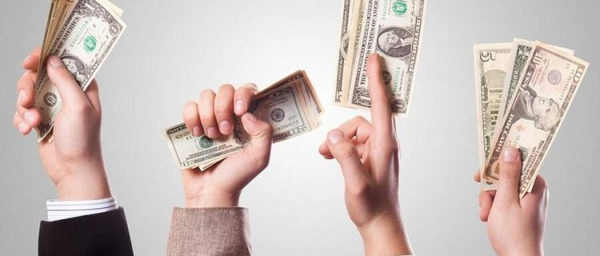 Sinochem news online on July 14, the European Commission announced that orbia, Clariant and Celanese were fined 260 million euro (about 2.075 billion yuan) for violating EU competition rules. The reason is that these three companies are involved in the cartel behavior of conspiring to reduce the purchase price of ethylene. Westlake also took part in the cartel, which avoided a total fine of about 190 million euros for disclosing the cartel to the European Commission.
The European Commission survey found that from December 2011 to March 2017, four chemical enterprises coordinated the price negotiation strategies for ethylene sellers in the process of formulating the monthly contract price (MCP) of ethylene, so as to influence the industry price reference and obtain favorable MCP.

To buy ethylene at the lowest price possible of the four ethylene companies involved. All four companies have acknowledged their involvement and agreed to a settlement, the European Commission said. According to the report, the cartel's activities cover Belgium, France, Germany and the Netherlands.
"This cartel is designed to manipulate the price at which companies buy ethylene," said Margrethe vestager, vice president of the European Commission "It is illegal for the cartel's four companies to collude and exchange information on purchase prices. The European Commission will not tolerate cartels of any kind. The EU's anti-monopoly rules prohibit not only cartels related to coordination of sales prices, but also cartels related to coordination of purchase prices. "

Corleone was fined 155.8 million euros, Celanese was fined 82.3 million euros and orbia was fined 22.3 million euros. According to the European Commission, all three companies have been fined remission for cooperating with the investigation.

The European Commission has extended the deadline for payment of fines by three months. The European Commission said novel coronavirus pneumonia outbreak has been taken into account in various sectors and the short-term liquidity problems that enterprises may face.

It is reported that in the ethylene purchasing market, the price of ethylene fluctuates greatly. In order to reduce the risk of price fluctuation, a MCP formula is often used in the ethylene supply agreement. MCP is the industry price reference formed by the seller and buyer of ethylene after independent negotiation.